Chinese Dragon Dancers Perform at the MAAD
Today was the 22nd annual Multicultural AIDS Awareness Day (MAAD) sponsored by the Alpha Phi Omega – Mu Zeta co-ed fraternity at San Francisco State University (SFSU). In addition to offering free condoms, lube, HIV testing, sex education workshops and pizza, there were also cultural Chinese dragon dances and hip-hop music performances. The goal of this event is to educate SFSU and the surrounding community about AIDS, and has allowed students and faculty to have more information on AIDS and give those affected support.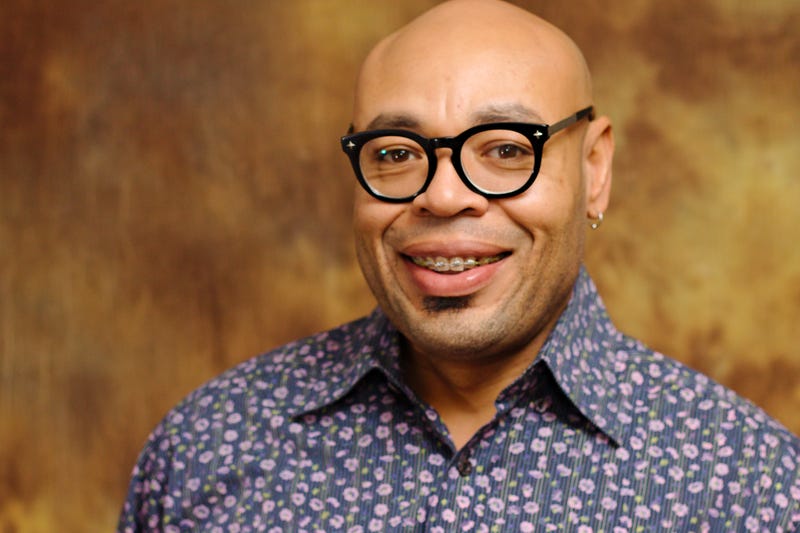 Marginalized communities of race, sexuality, gender, nationality, ethnicity, social class and otherwise face greater stigma and contraction of HIV/AIDs. As Rev. Michael J. Crumpler, LGBTQ Intercultural Programs Manager, Unitarian Universalist Association: Social Stigma previously said in the wake of World's AIDS Day in 2017,
"Stigma is the greatest obstacle to ending HIV and AIDS in the black community. Black people feel stigmatized enough just by being black in a white supremacy culture. The thought of testing HIV positive is not only dreadful as a health risk, but the social risk seems insurmountable. In a subculture that is stratified by one's relationship to the state, HIV and AIDS is a trapdoor to the bottom tier of the black social order. Whether we be pastors, doctors, lawyers or teachers, the stain of HIV and AIDS seems to rob black people of the dignity and the respect that is otherwise due us.
"Reducing the stigma, by normalizing the experience of testing positive and managing HIV health and wellness, will repeal the guilt, fear and shame. As such, the one thing that we can concentrate on in ending HIV and AIDS is to center the experience of HIV-positive black people and share the stories of black people who are living and thriving with HIV and AIDS. In so doing, we will build solidarity amongst ourselves and restore the dignity of those among us for whom HIV and AIDS is still a death sentence."
In addition to the racial struggles faced by African Americans in America, many others may also feel pressured by race and/or culture. For example, in many conservative cultures it can be considered very bad to even discuss HIV/AIDS, let alone be contracted with it, with many communities thinking that it is a "white man's disease", and prevalent in the LGBT community, in the context of which homosexuality/sexual fluidity is intersectionally thought of as a "white disease".
Thus, MAAD is an inclusive event, which reflects the diversity and commitment to social justice of SFSU, which was the first University in the United States to have an Ethnic Studies Department, and led the way in civil rights and the LGBTQ movement in the 1960s. It will be great to see how this event continues to transform over the years.